Atlantic Piping Distribution Ltd.
Pipe, Valves & Fittings (PVF)
Atlantic Piping Distribution is your distributor of pipe, valves and fittings (PVF). We help to solve problems and elevate quality throughout the industry. We only supply from best-in-class manufacturers of actuator, pipe, valves, fittings, flanges, fasteners, and gaskets products.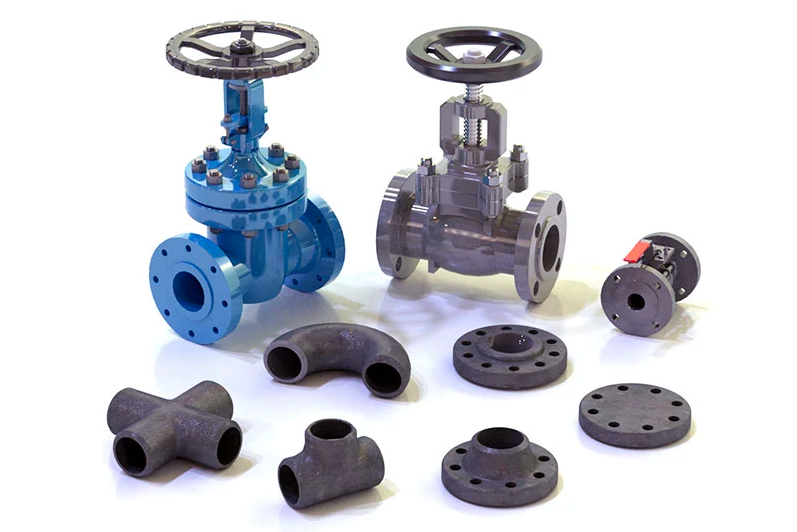 Atlantic Piping Distribution LTD. offers a variety of PVF products, from pipe and tube, to valves and actuators, to fittings and flanges, to gaskets and fasteners, and pipe accessories.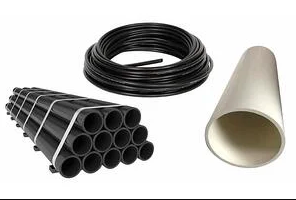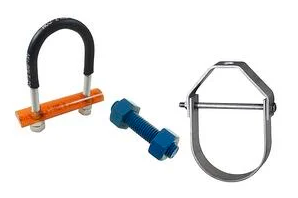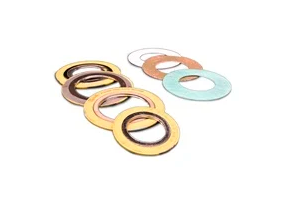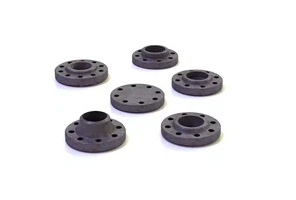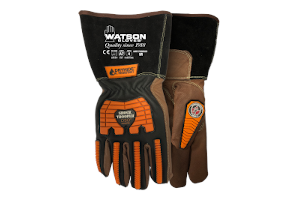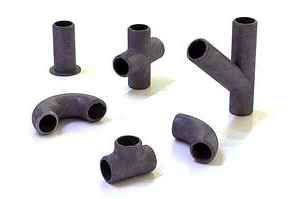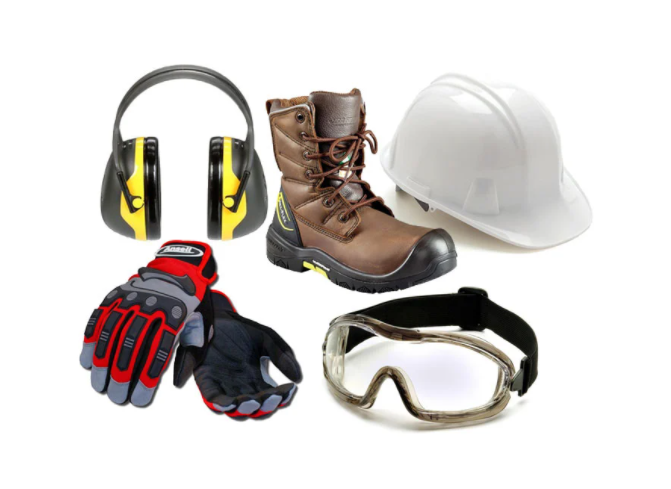 CARBON PIPE & BUTT WELD FITTINGS
THREAD & SOCKET FITTINGS 3000LB
FLANGES ALL CLASSES AND TYPES
STAINLESS STEEL PIPE AND FITTINGS ALL CLASSES & TYPES
GALVANIZED PIPE & FITTINGS
VALVES GATE/ BALL/ CHECK ETC.
MALLEABLE FITTINGS CHROME & DUPLEX
Contact Us
Have a question or inquiry? Contact us and we'll get back to you as soon as we can.